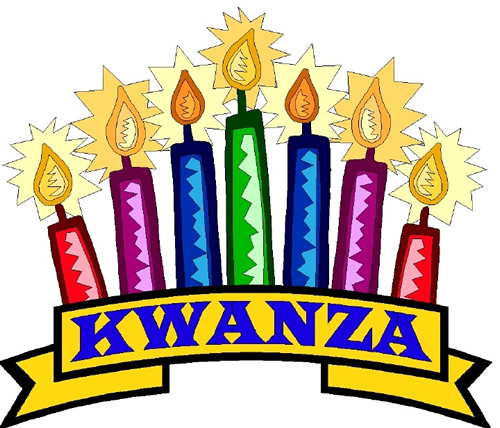 Kwanzaa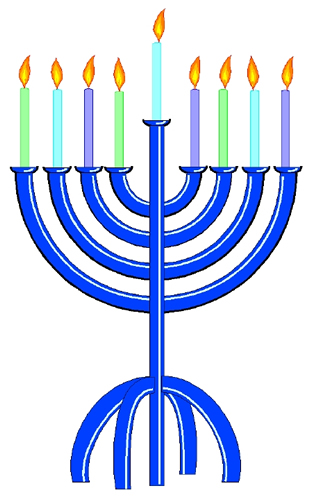 Hanukkah
Introduction: This is a hot list designed to serve as a resource for elementary teachers who are preparing a unit on Christmas traditions around the world.
TRADITIONS AROUND THE WORLD
SANTA'S E-MAIL
CHRISTMAS MUSIC
SANTA LINKS - FUN STUFF
Debbie and Sharon want to thank each of you for checking out their Hot List.
They would like to wish you all a very Merry Christmas!



Our thanks to Debbie Gill for the graphics used on this Hot List.